Our Skills
.NET Development
.NET is a software that gives programming guidelines for a large array of applications, ranging from mobile to web-based applications. Besides, it also works with various programming languages C++, VB.NET, C#, etc. Users have the options of using many lanauges, libraries and editors to solve their purposes.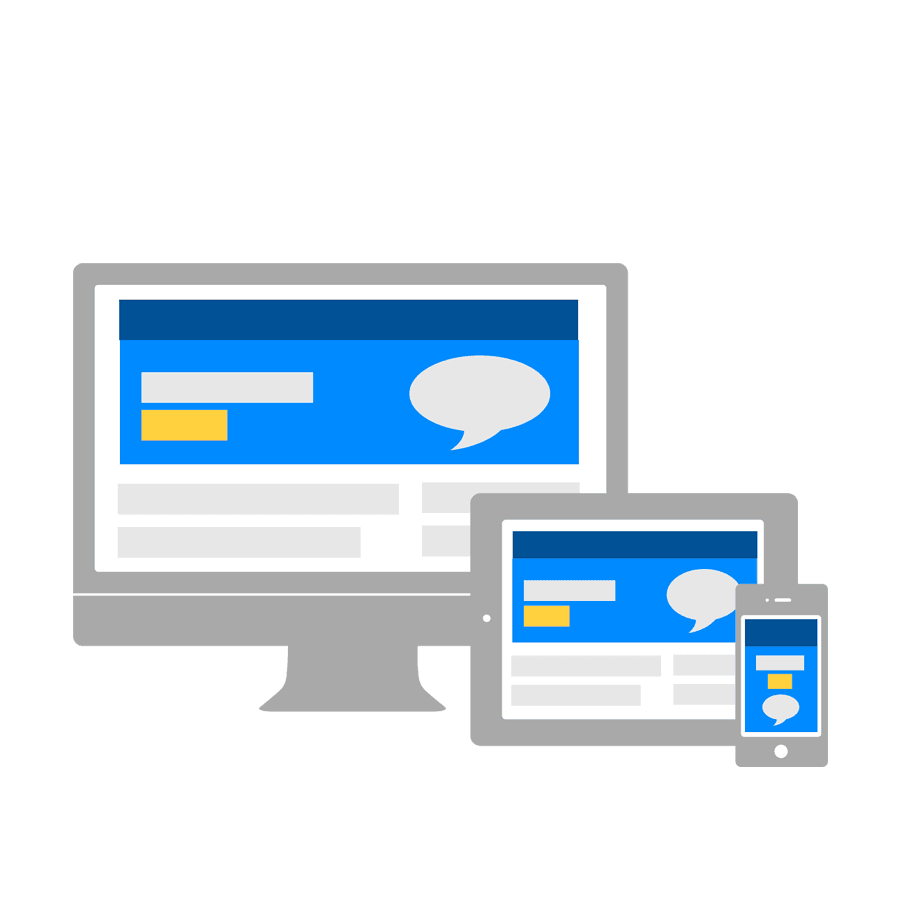 Ecommerce Website Design
E-commerce website design plays a very important role in attracting huge traffic towards your business. So, it should be visually appealing, comprehensible, understanding and functional. It works as a catalyst in increasing your sales volumes. UI and UX are the two chief tools that go into making it the apple of your clients' eyes.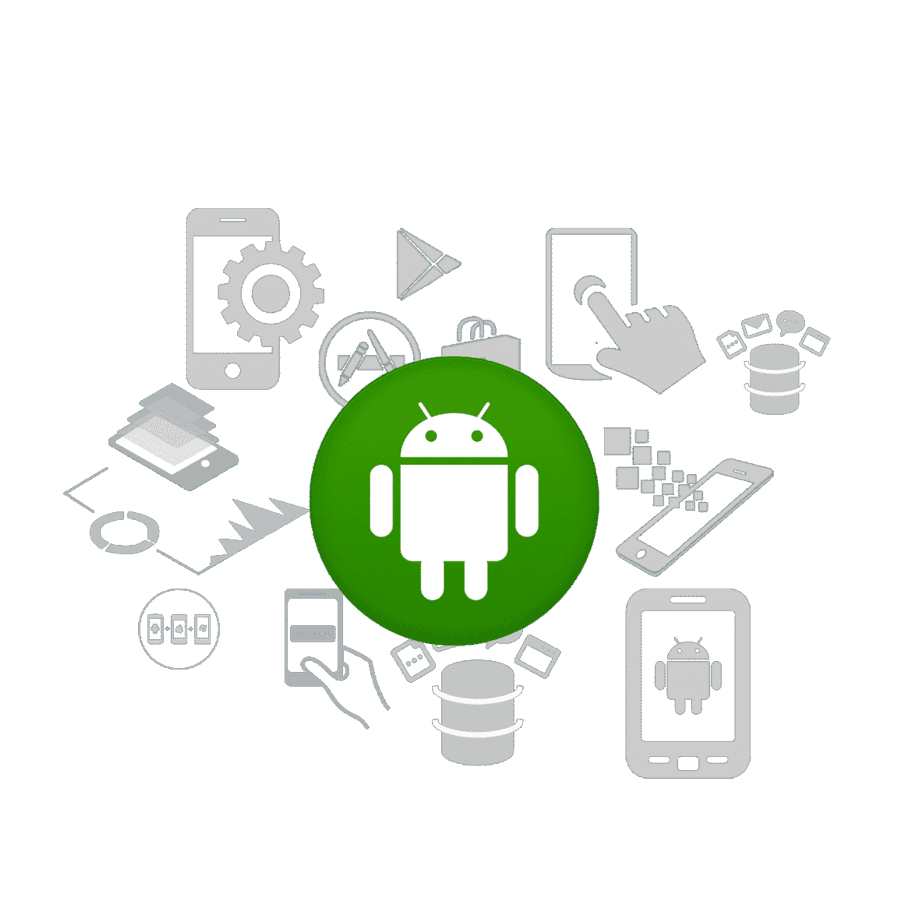 Android Application Development
Android application development is a long mechanism that involves development, creation and designing of the app. The chief features include SQLite, navigation, list view and use of intent. All in all, it enables new applications to function properly on the Android operating system.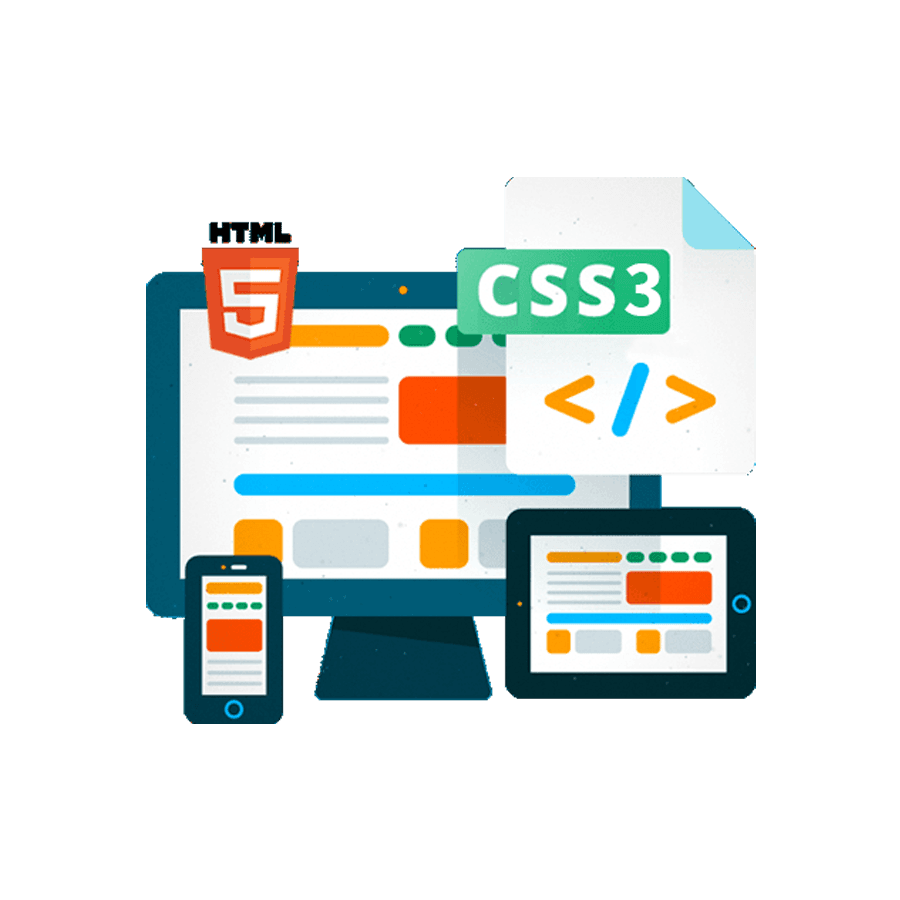 HTML/HTML5
HTML is a system used for designing web pages with a markup language. With its usage, you can make sure how hyperlink, text and multimedia are displayed in your browser. On the other hand, HTML5 is the fifth consecutive version of HTML. This new version has many new elements audio, nav, figcaption, video, etc.
CSS
CSS is an indispensable technology of the World Wide Web that enables you to give a facelift to web document through different procedures page layouts, fonts and colors. Thus, it does wonders for you by making your methodology less tedious, thereby saving your precious time. And, your website looks trendy and eye-catching.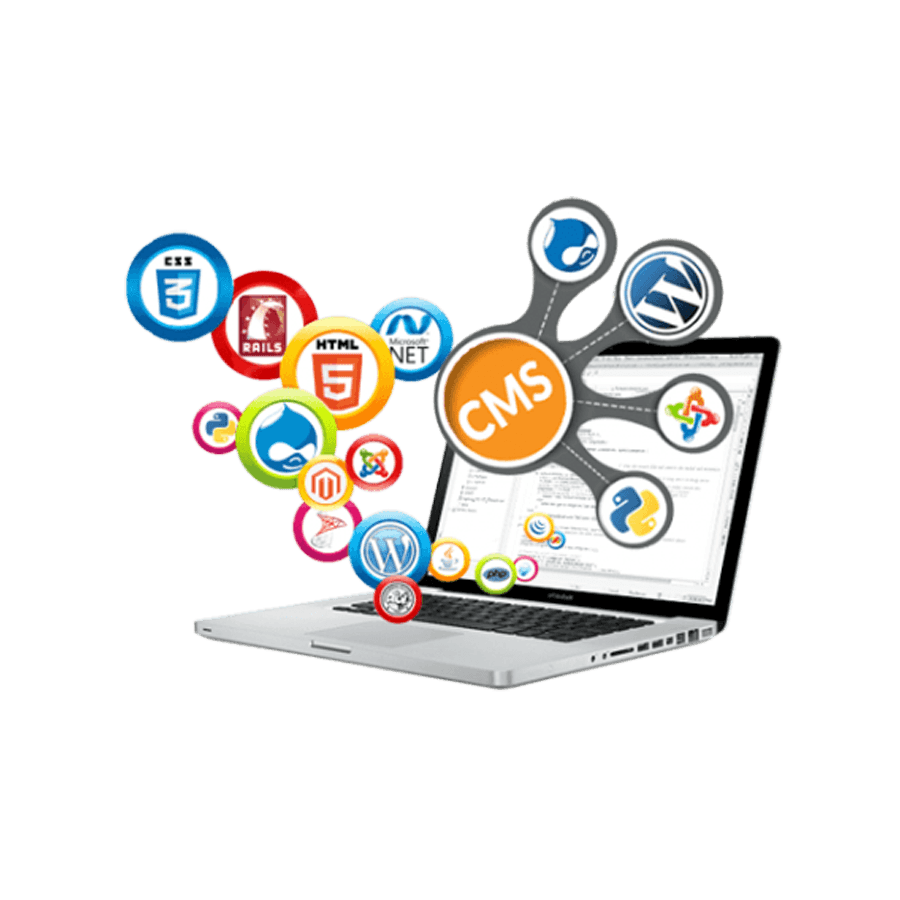 XML, Javascript/Jquery, Ajax, Jquery with Canvas.
XML, Javascript and Jquery are the very important technologies in web applications. Their usages have assumed wide adoption in the media. Prior to processing XML, you need to expose it to Javascript in the browser. The role of Jquery is to make the functions of Javascript programmers simpler and easier.